An entrepreneur working toward
a future for the planet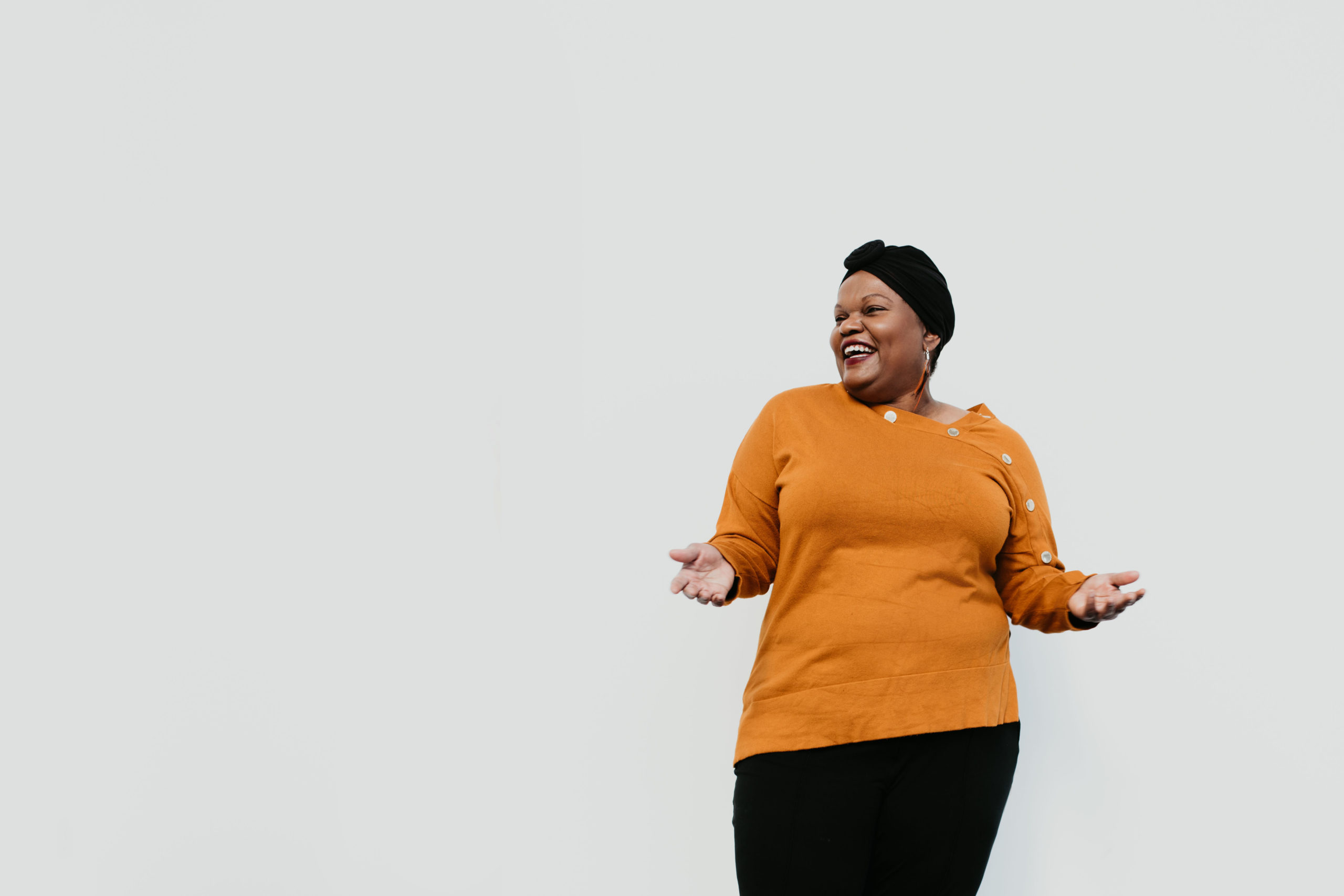 Katherine Ann Byam (MBA, FCCA) is a consultant, author, activist and coach.
As a strategic partner to leaders on sustainability, resilience and business transformation, She collaborates with micro, small and medium-sized businesses as well as social impact organisations on their business development and transformation projects with a sustainability lens.
Her aim is to address solutions that consider society and environmental resiliency at their core so that her clients preserve their longevity and a fair return for innovation and ingenuity.
She also works with leaders toward championing greater purpose and designing fulfilling leadership experiences in an evolving complex landscape. 
Her brands include The Dieple Virtual Services Hub, Where Ideas Launch, Women in Sustainable Business, The Eco-Business Growth Club Incubator, Diep_Linked Agency Services, The Courageous Career Club and the Wing Woman to your genius.
No one is an island, and I'm fortunate to have a great team with me!
Christophe Nicault
Technology & Data
Myca Favorito
Social Media Manager
Neema Amin
Associate Coach - Finance
Loubie Otto
Associate Coach - Sales